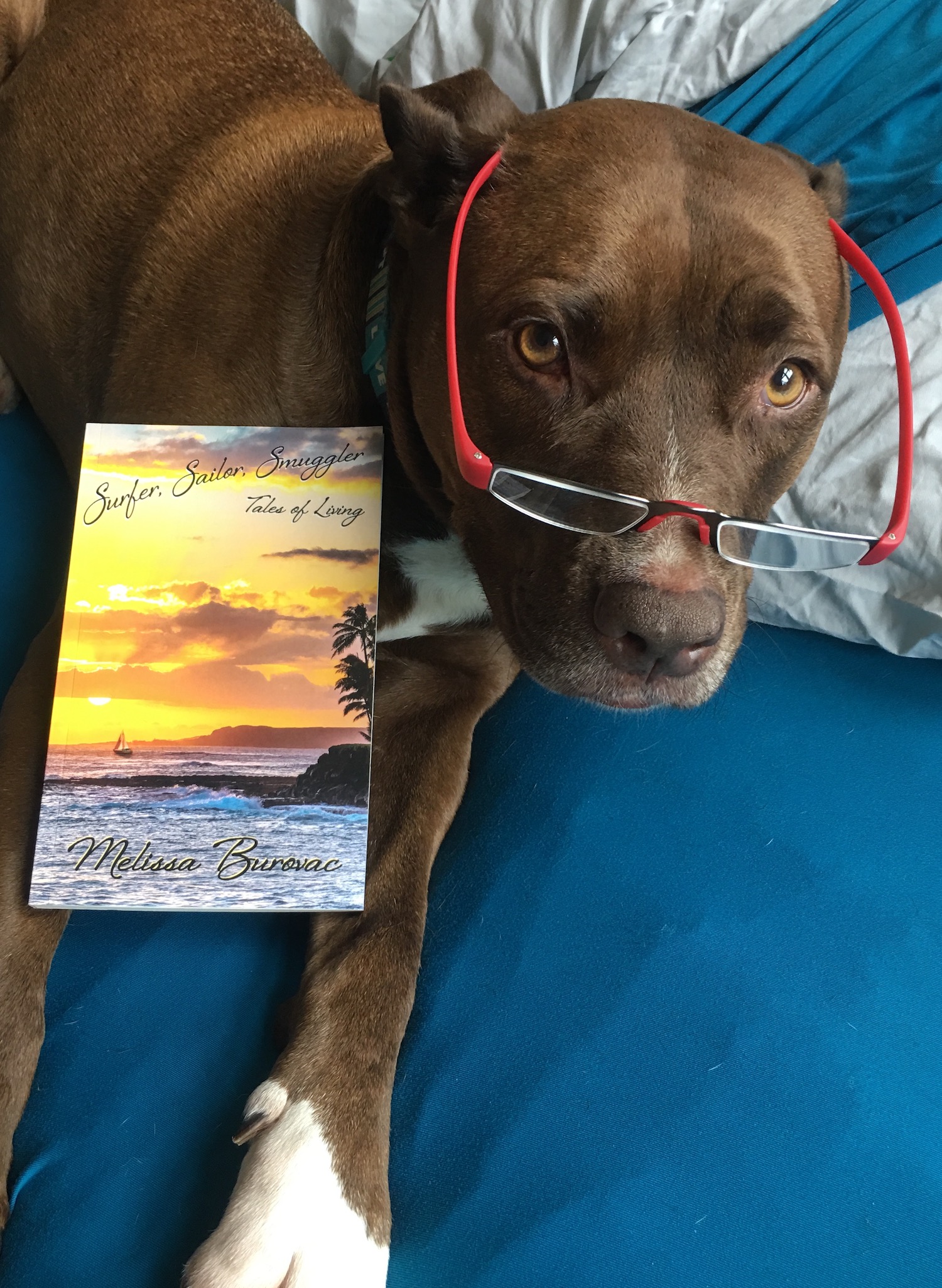 Get ready for the winter – pick up some good books for under $5.
Surfer, Sailor, Smuggler was chosen by Kobo for this sale on Oct 5-9, so if I haven't badgered you into getting it yet, now is the time! If you are a Kindle reader, I added the sale to my Amazon ebook as well so you wouldn't feel left out.
If you're wondering why you haven't seen anything new from me in a while, well, that's another story for another time. Baby steps for now; a paragraph here, a paragraph there, maybe a new book eventually.
And as a reminder, my Etsy shop is running a fall sale until October 12 – lots of good deals going on!
Thank you and enjoy the rest of your week 🙂