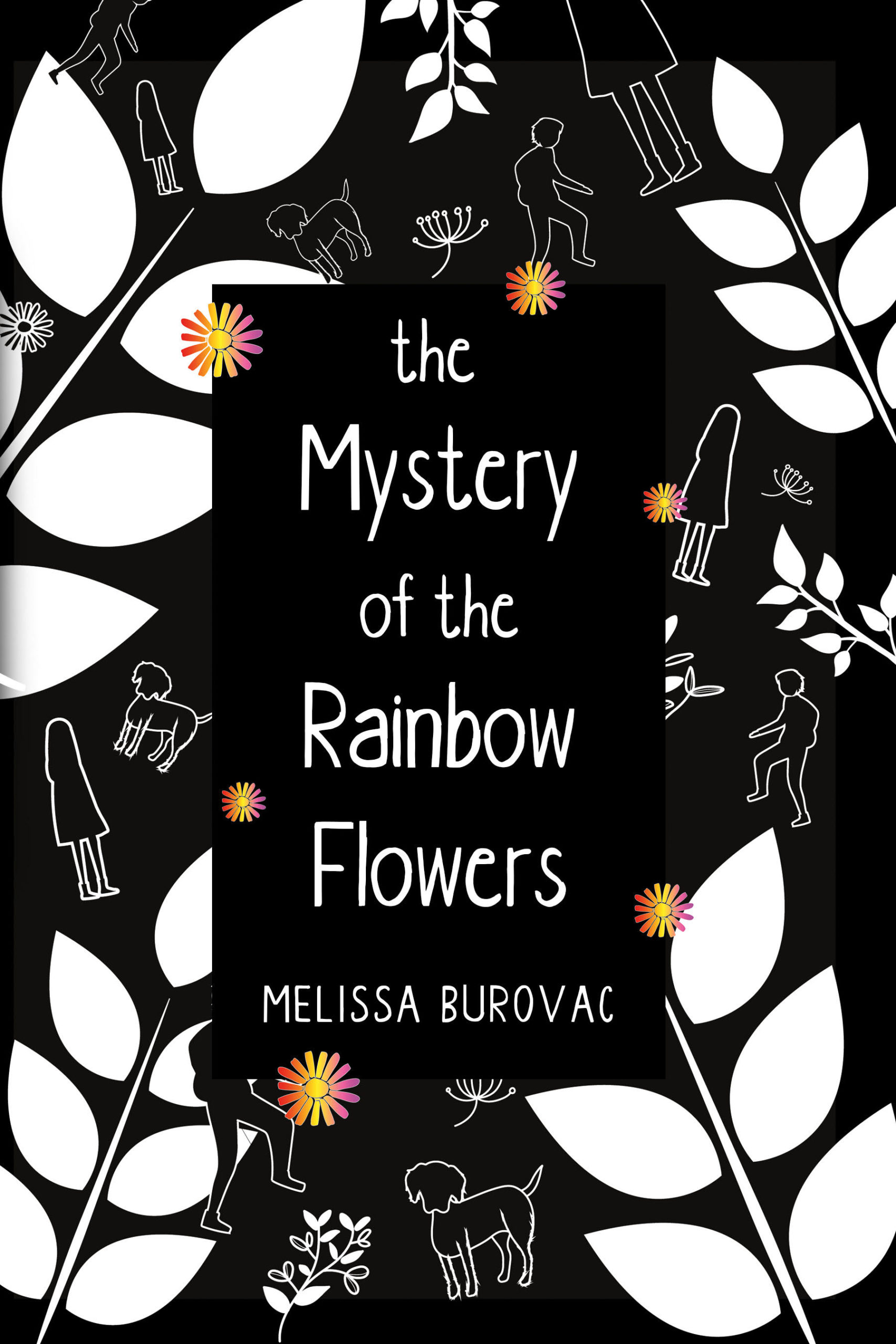 Do you have favorite kids' books? NPR is taking a poll of books you love for kids, whether they are picture books, a series, or even an adult book that changed a child's life.
You can vote for up to 5 books, and I'd be so happy if you included The Mystery of the Rainbow Flowers!
It's tough to get noticed as an Indie Author without the budget for promotion like the big publishing houses. This poll, along with a review from your place of purchase and Goodreads, goes a long way in helping me get my books into the eyes of the public. Spend a minute on the poll if you liked The Mystery of the Rainbow Flowers.
https://www.npr.org/2020/06/23/872079728/the-npr-summer-reader-poll-returns-tell-us-about-your-favorite-kids-books
.
.
Thank you for taking the time to read and help me promote my latest book.
.
.
Need a book to read? Check these out: