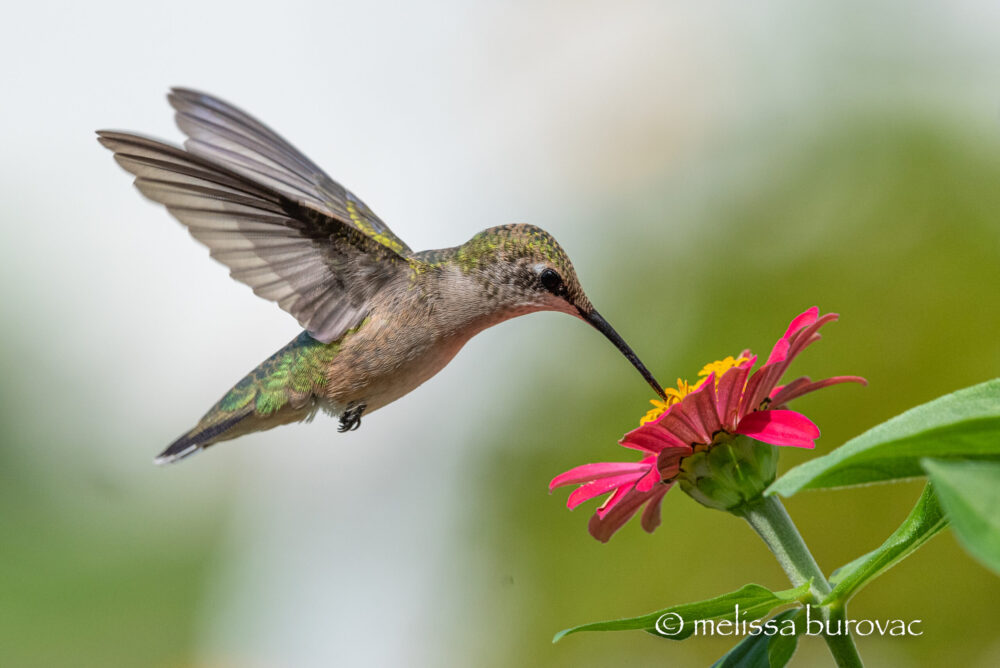 Yes, it's been a minute since I've been on here. So I'll refamiliarize myself with how all this works by announcing a sale in my Etsy shop:
hawaiioceanphotos.etsy.com is the link, in case I've forgotten how to properly set up an automatic page link. The sale is 25% off of $35 or more, plus free shipping. Good? Good.
You can still find my books on Amazon and maybe I'll even try writing something again soon.
Getting my creative groove back on with a blog post, and more to follow!