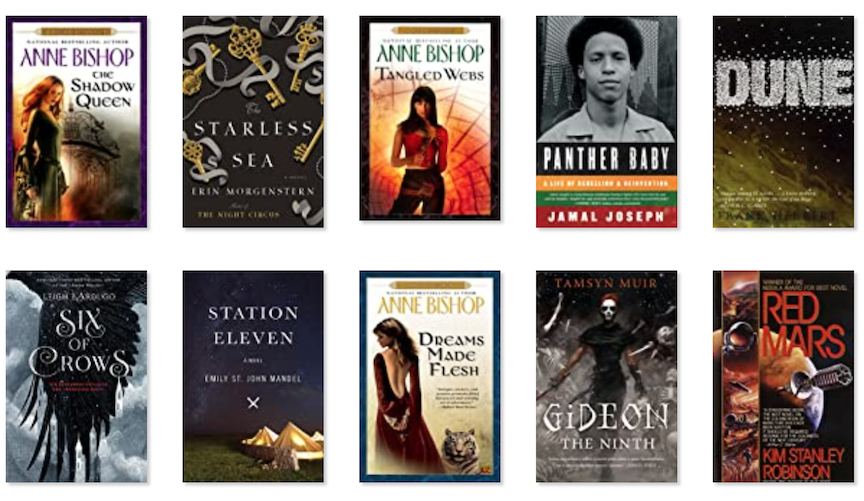 I see so many posts online from friends asking for new book recommendations, so here's a list of the books I've read in 2020 — I hope you can find something to spark your interest.
I've only added the books I've enjoyed; no sense in sharing the others. For the full list you can see them on my Goodreads Challenge, both the good and the bad.
.
.
This isn't a list of my favorite books of all time, although some of them have been added to it (The Inspector Gamache Series!). Maybe that will be my next list.
I hope you can find something interesting and new to read, and remember: supporting authors is not only buying books, but getting them from your library as well. Don't forget to leave reviews!
Are you on Goodreads? Be my Goodreads Friend.
.
Read a good book lately? I'd love to hear about it in the comments!
.
Add these to your reading list (and request them at your local library):