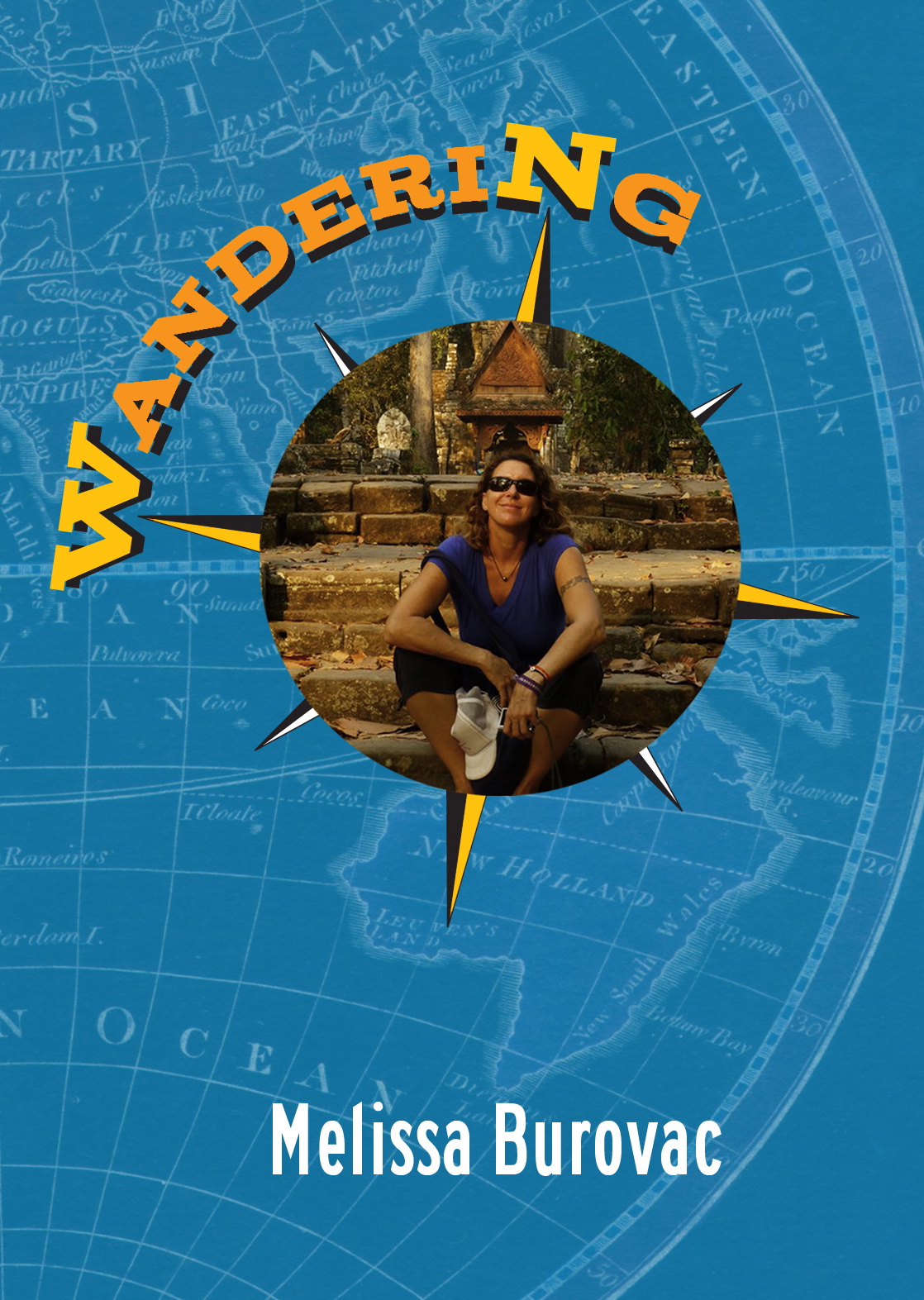 It's that time again – the annual Wandering on Kindle book giveaway. Get it absolutely free between now and March 28th!
Check it out on Amazon.
Wandering tallies her hilarious as well as poignant experiences as she travels from Mexico through Central America, sneaks into Cuba, and journeys from Australia to Cambodia and Thailand. Read about her misadventures with crocodiles and the times she encounters erupting volcanoes…and two hurricanes…and a wildfire.
Burovac's stories will make you laugh while reminding you that life is an adventure—and sometimes you just need to pack a bag and get lost.