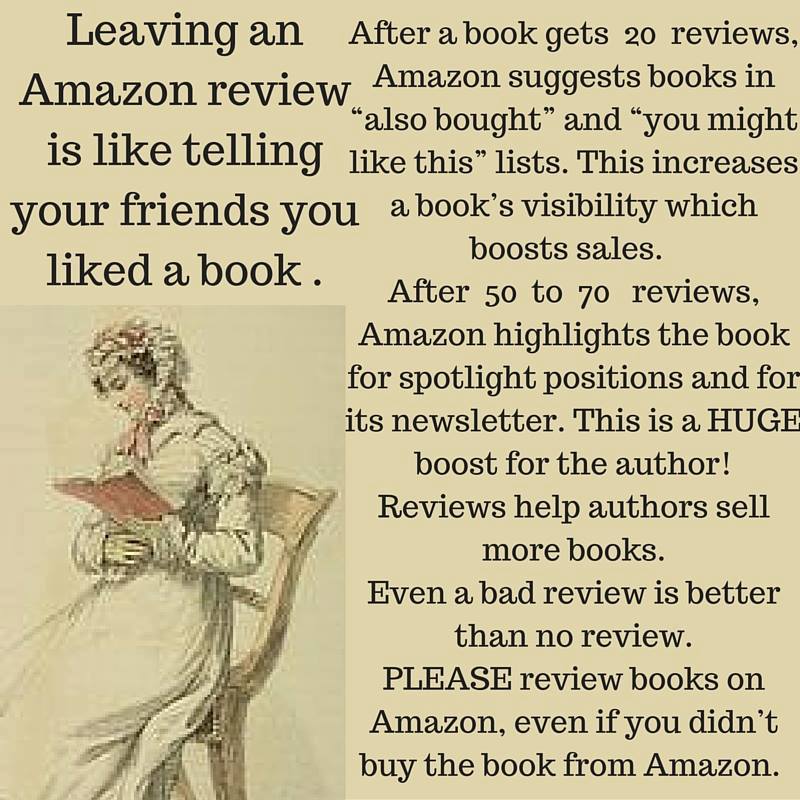 Aloha,
If you've read either of my books, Wandering or Sylvie Writes a Romance, I'd love to hear your opinion by way of an Amazon Review. It doesn't matter if you loved them or hated them, what matters is getting more reviews online. Please help me out by taking a couple of minutes and writing a few sentences along with giving a number of stars.
As a writer, I really want to know your opinion of my work.
By receiving multiple reviews, it gives me the chance to be discovered by others, sell more books, and hopefully get my next books underway.
This Amazon link will take you to both books, and you can choose either or both to review.
Thank you for your time, and thank you for reading.
Melissa