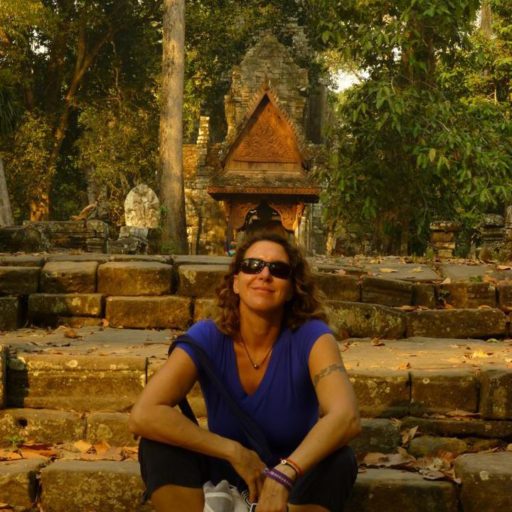 Tomorrow's the big day! Join me, along with fellow author Eila Algood and artist Cheri Mandaquit for Words and Wine, a monthly gathering of readers and authors. Enjoy pupus and wine as we discuss our projects, and meet other book lovers.
I'll be talking about the Sylvie's Romance series, and how I found myself writing in a genre I never imagined I'd write in – romantic comedy.
We'll have books and art for sale after the presentations. Stop by! It'll be a fun evening. 6-8 pm at Kona Stories book store.
About Melissa:
Melissa is a writer and photographer on the Big Island of Hawaii. An avid outdoorswoman, Burovac enjoys outrigger paddling—both one-man and six-man—SUP, running, surfing, sailing, and scuba diving, as well as yoga. She is always up for adventure and loves doing things that scare her a little.
Books:
Leave a review on Amazon and I'll love you forever!
Recent articles:
Recent reviews:
For fine art photography prints from the islands, check out the Hawaii Ocean Photography  website and Like the Facebook page