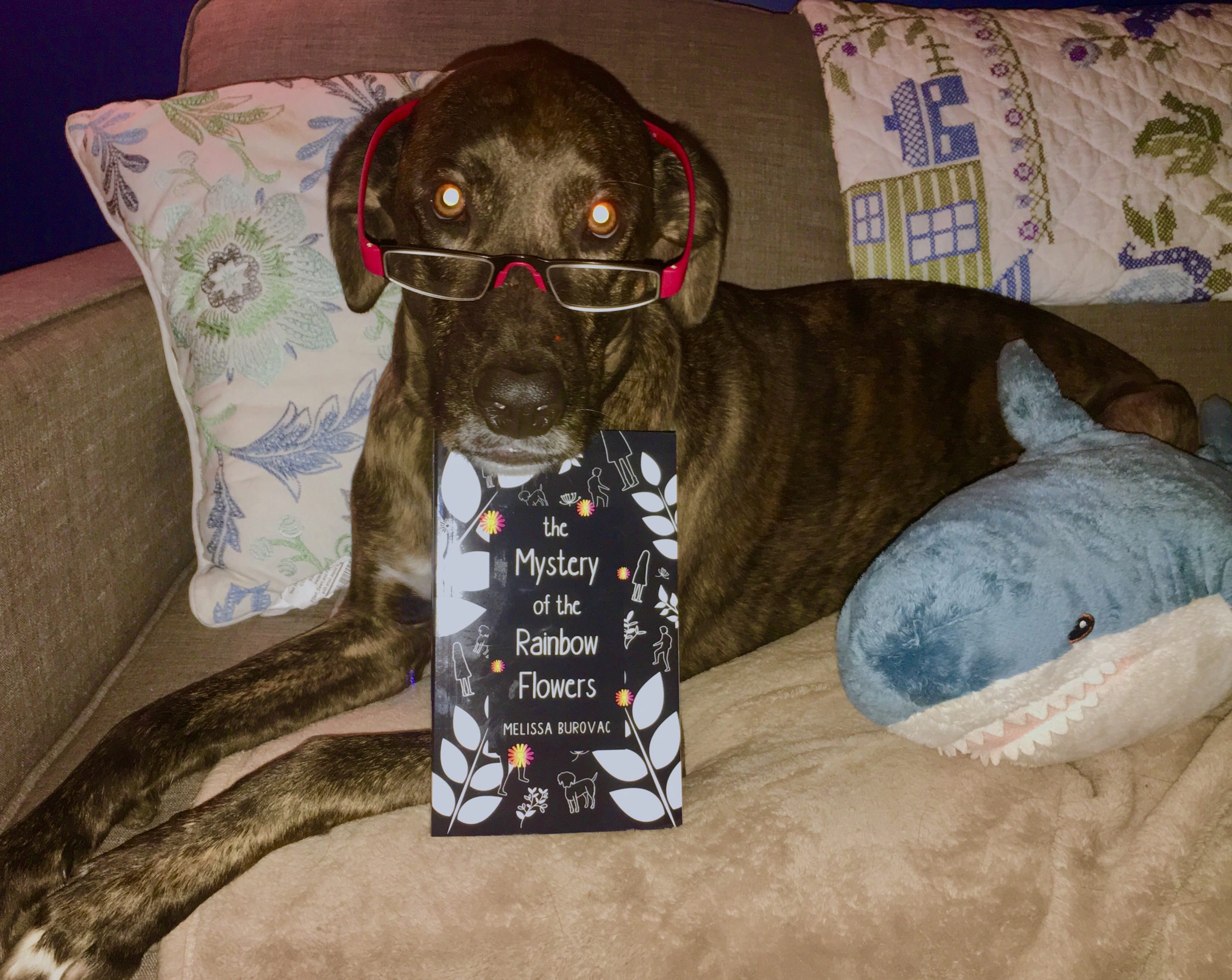 Enter the book giveaway for The Mystery of the Rainbow Flowers
In celebration of my newest book, I'm having a giveaway for The Mystery of the Rainbow Flowers! To enter, simply leave a comment on this blog post – it's that easy! For those readers in the United States, I'll send you a paperback; for those in other countries I'll send the electronic version of your choice.
In a few days I'll randomly pick 10 winners. Leave a comment and enter!
The Mystery of the Rainbow Flowers is a Young Adult book, but I think people of any age will enjoy it. Here's a summary for you:
Lucy and Matthew, along with their old black lab Harley, are reluctantly doing yard work on a beautiful spring morning when — whoosh! — all three are whisked away to a strange land filled with mysterious rainbow-colored flowers.
With no sign of civilization, they must fight for their survival amongst wild animals and discover the reason why they were transported.Growing up with video games and shopping malls, will the children be able to survive by finding food and building fires while stranded alone? Will the rainbow flowers lead them on a path to safety or harm? Why were they taken from their safe home to that strange place?
Find out the answers as you follow two kids and a frisky dog on a journey of discovery and wonder, hardship and environmental disaster. See how they help make their world a better place to live.
As always, I'd love a review on Amazon or Goodreads! With so many books out there, the ones with reviews are the ones that get noticed. Please take a moment to write a sentence or two, it means a lot.
Thank you, and happy reading!
Other books to check out:
Wandering – non-fiction travel/adventure/humor