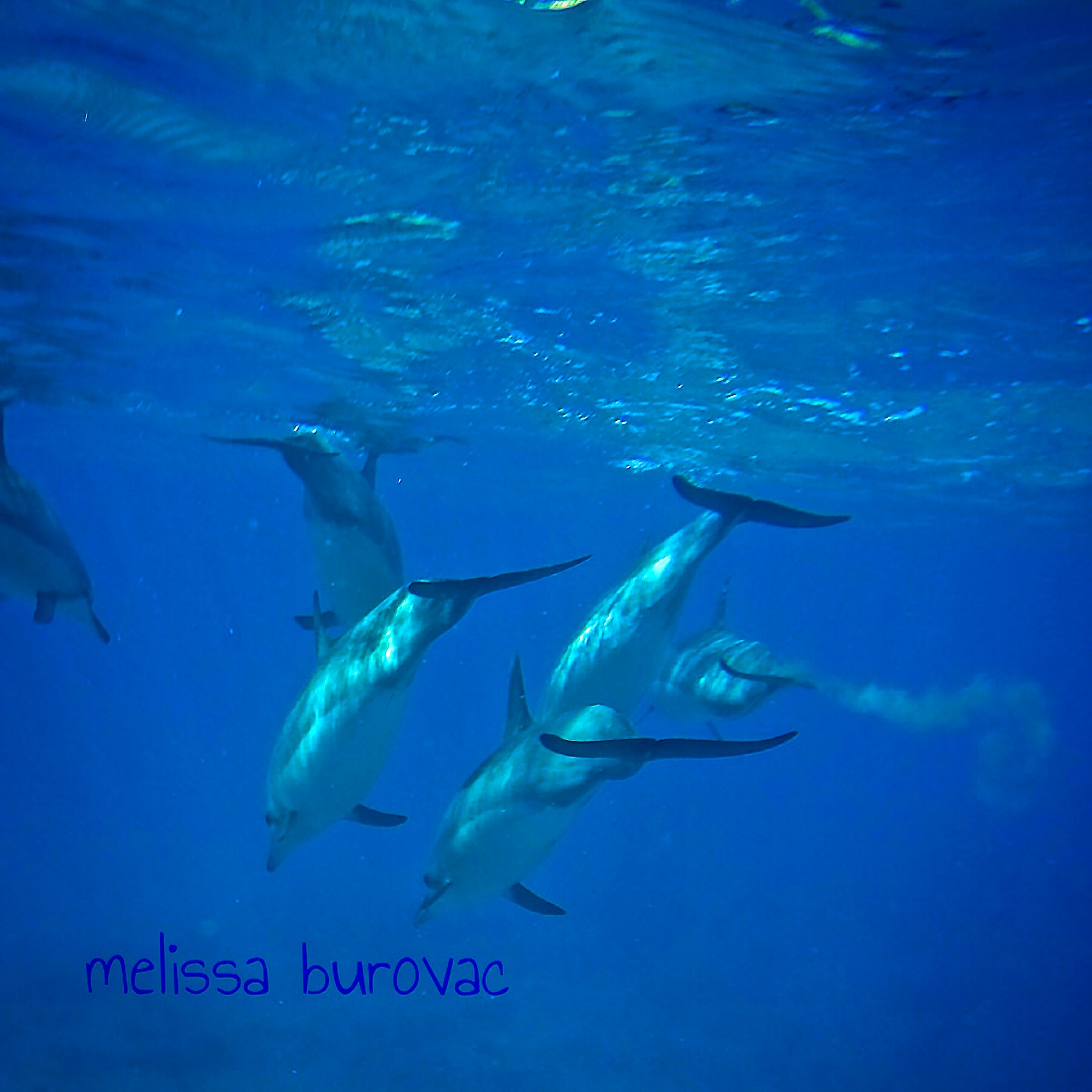 A friend sent me a blog post, which led me to another. Both extremely relevant to me at this point in my life of trying to figure out where I want go and what I want to do. And who should accompany me on this journey.  (Read them both, they could be life-changers for you, which is how I was introduced to them).
Another friend, Bill, someone I've only recently met, shared his blog with me, and we talked about living life exactly how we want, and accepting nothing less.
It seems amazing to me that after the amount of time I spent working on my personal growth, these are concepts that I haven't gotten right yet.  I'm not saying that in a disparaging way, but in the light of having an old concept presented to me in a way that makes more sense, with more of a concrete example to follow.  There are a few things to which I say 'Fuck yes,' but the major decisions of my life are always based upon a lesser of evils; this doesn't make sense anymore.
I justify my major decisions in various ways: if I don't take this job, I might not make enough money to survive on my own; if I don't rent this house, it may be months of begging friends to live on their couches before I find somewhere I want to live. Making money and having a solid place to live are a couple of the most important decisions that are a part of everyone's lives.
I had a discussion at work with my boss a few weeks ago, we talked about my future and what I want to do; he had offered me a solid position doing something that I'm good at, but which, after thinking about it, I knew would be unexciting and unfulfilling to me.  A couple days later, I declined.  He was perplexed, because in his mind it would be a good fit for me, given the skills he sees in me when I'm at work.  Somewhat frustrated (in my mind), he asked, "what do you want to do?"
"Buy a boat and spend my life taking pictures of dolphins."
It just popped out of my mouth without thought.
That's my Fuck Yes, I guess.
But instead, I took a different job, somewhat half-way between taking pictures of dolphins and working in an office.
Several days later, I had a short discussion with Bill about life, and living it to the fullest. His only stand on the matter is to follow your passion, no matter what, and that's how you live a completely fulfilling life.  I objected with the usual "it costs a lot to live here" and "I don't want to starve and be homeless."  Bill had absolutely no pity on those statements.  Do what you love and if you're happy doing it, the money will follow.  The universe takes care of people following their dreams.
To most people that see my "highlight reel" of posted pictures on facebook, they see a happy girl doing great things and don't guess that I still haven't gotten this basic life concept figured out yet.  Maybe I'm too scared to give up the tenuous hold on security that I currently have.  Tenuous security is still security.  It takes a giant leap of faith to start something new and believe that it will work, while giving up what I know is working even though it's not perfect.
I've made some major changes in my life in the past few years, partly in thanks to Shanti and Andy convincing me that I should take time off work and travel, to see what's outside my comfort zone.  But settling back into the security of my comfort zone happened almost immediately when I returned, in terms of jobs and housing.  I'm more aware of what's "out there," and what makes my soul happy, and these things don't happen in my current comfort zone.  Just when I think I have so much figured out in my life, it seems that it's time to shake it up again.  It's scary and exciting, and it's time to embark on new adventures.  It takes courage, which doesn't always appear when it's needed.  I have to make it happen.  And this might be the journey I'm meant to take now.  And make it stick, at which point the scary dream will become my new comfort zone.