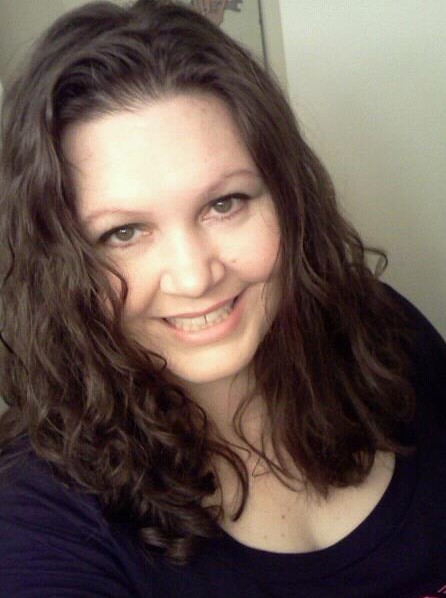 Aloha readers!
I've recently had the pleasure of meeting author Nikki Landis, and if you aren't familiar with her work I'd like to share it with you.
Nikki Landis is the award winning author of over a dozen novels, mostly in the romance genre. Her recent novel Refugee Road is the Gold Medal winner of the 2017 IPPY award for Best Romance/Erotica. Nikki grew up sneaking her mother's romance novels – intrigued with the characters, the stories, and the historical settings from authors that have greatly influenced her writing, like Johanna Lindsey, Kathleen E. Woodiwiss, and Bertrice Small. 

She is also a fan of the classics and adores Jane Austen. Books like The Chronicles of Narnia, The Lord of the Rings, and The Hobbit have shaped and molded her vision of fantasy and inspired it, contributing to her popular series The Fight for Light novels.

Nikki holds two degrees, in Dietetics and Nutrition, and her Bachelor of Science in Health Promotion and Wellness. She's a wife and mother, spending her free time reading, writing, and enjoying the outdoors. The mother of a new Marine, she's also a patriot.

Here is a peak at her novel The Guardian A Fight for Light Book 1
"Fate has a way of stepping in when you least expect it."
*** New Cover, Expanded & Revised Edition May 2017 ***
Rhiannon has been hidden most of her life and protected from the terrible tragedy that stole her parent's lives when she was only a child. Raised in a normal human society, she thinks her life will never change. And then strange things start happening, and someone or something seems to be watching her every move…
Fate has a way of intervening when she is confronted by true evil, her existence threatened by an entirely new and foreign entity, one that is as mysterious as the man who suddenly enters her life. A stranger that makes her question her reality and an unimaginable fate she is destined to follow, Kellen's motives are as strange as his appearance.
Now Rhiannon must seek the truth as a dark and deadly enemy pursues hunting her, but the only protection she has is….
The Guardian
. Can she trust in Kellen when her life is on the line?
Is the Light strong enough to defeat the Darkness, even if it seeks your soul?
Reviews:
"What an amazing book! Following Rhiannon throughout the story was fun, exhilarating, and there was a twist at every chapter. The writing was detailed, vivid, and well-written." – H. Reuter, Amazon
"The Guardian draws you in very quickly, it almost gives you that laser focus as you drone in to each character. For me Nikki is a really intense author who is full of "The WOW Factor." She leaves you on the edge of your seat drooling for more." – Willcape, Amazon
"
Plenty of twists and turns to keep you engaged throughout the entire book. Get to the end and she leaves you STARVING for more!!! Extremely well written, I highly recommend this read!"
 – Amazon Customer
Enjoy!
Melissa
Find my books on Amazon:
Leave a review on Amazon and I'll love you forever!
Sylvie Writes a Romance on Smashwords – for Nook, Kobo, etc
Recent articles:
From Travel to Romcon and Beyond
Travel Writing on JenniferSAlderson.com
Recent reviews:
Indie Reader Review for Sylvie Writes a Romance
Kirkus Indie Review for Sylvie Writes a Romance