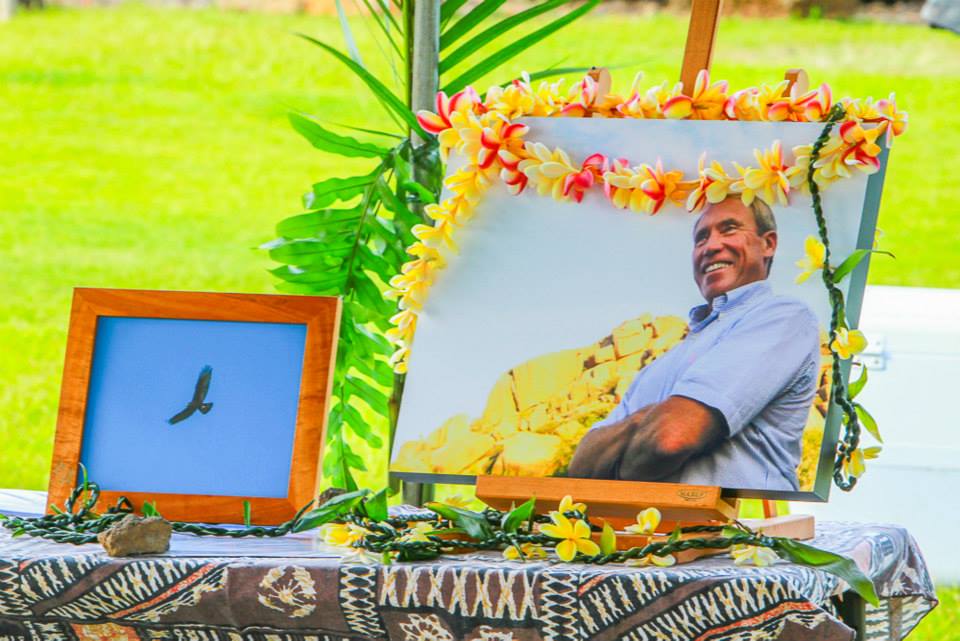 Kukui'ula Canoe Club hosted the first annual Mike Balik memorial outrigger canoe race on Saturday.  The proceeds of the event were donated to the Leukemia and Lymphoma Society.
Mike was a good guy, and although I paddled in his memorial canoe, I didn't know him as well as the rest of the crew.  A big reason for attending this event, for me, was the memory of my friend Mark Braun; Mark died of leukemia 20 years ago after a long battle with the disease.  He remains one of the greatest people I have ever met, and it is tragic that he died so young.
There are multiple sites to give you more information or stats about leukemia, that is not my purpose.  I would like you to check out the links below to donate or volunteer, to help find a cure.
Click for the article in the Garden Island
Give to the Leukemia & Lymphoma Society
Join Team in Training to raise money with your sports goals