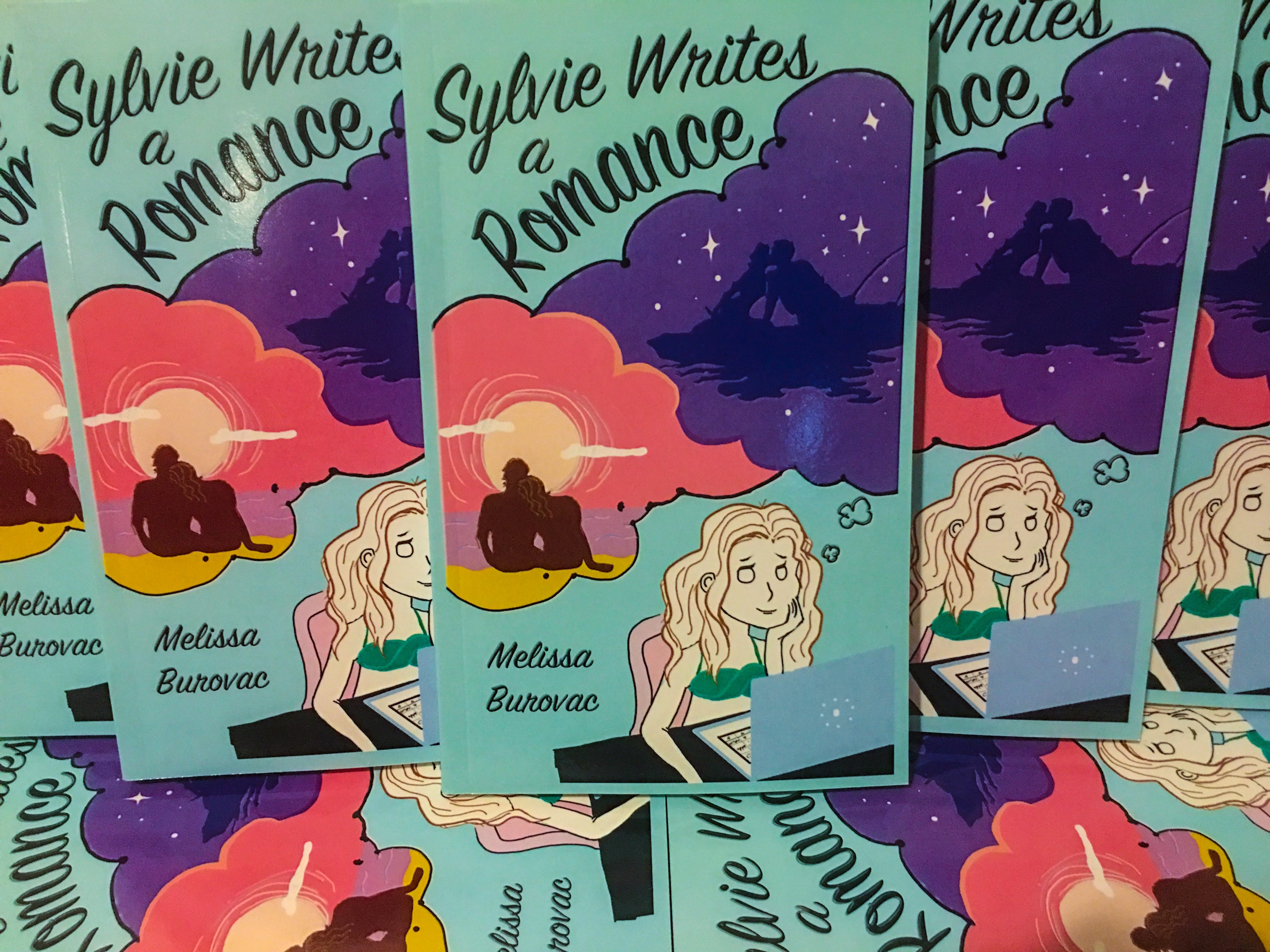 Happy NaNoWriMo!
For the next two days, Sylvie Writes a Romance is on sale for 99 cents!
I started the NaNoWriMo challenge on November 1, and am working on the sequel to Sylvie. Read the original before the next one comes out…
Check this link to get Sylvie Writes a Romance for your Kindle.
Find my books on Amazon:
Leave a review on Amazon and I'll love you forever!
Sylvie Writes a Romance on Smashwords – for Nook, Kobo, etc
Recent articles:
From Travel to Romcon and Beyond
Travel Writing on JenniferSAlderson.com
Recent reviews:
Indie Reader Review for Sylvie Writes a Romance
Kirkus Indie Review for Sylvie Writes a Romance