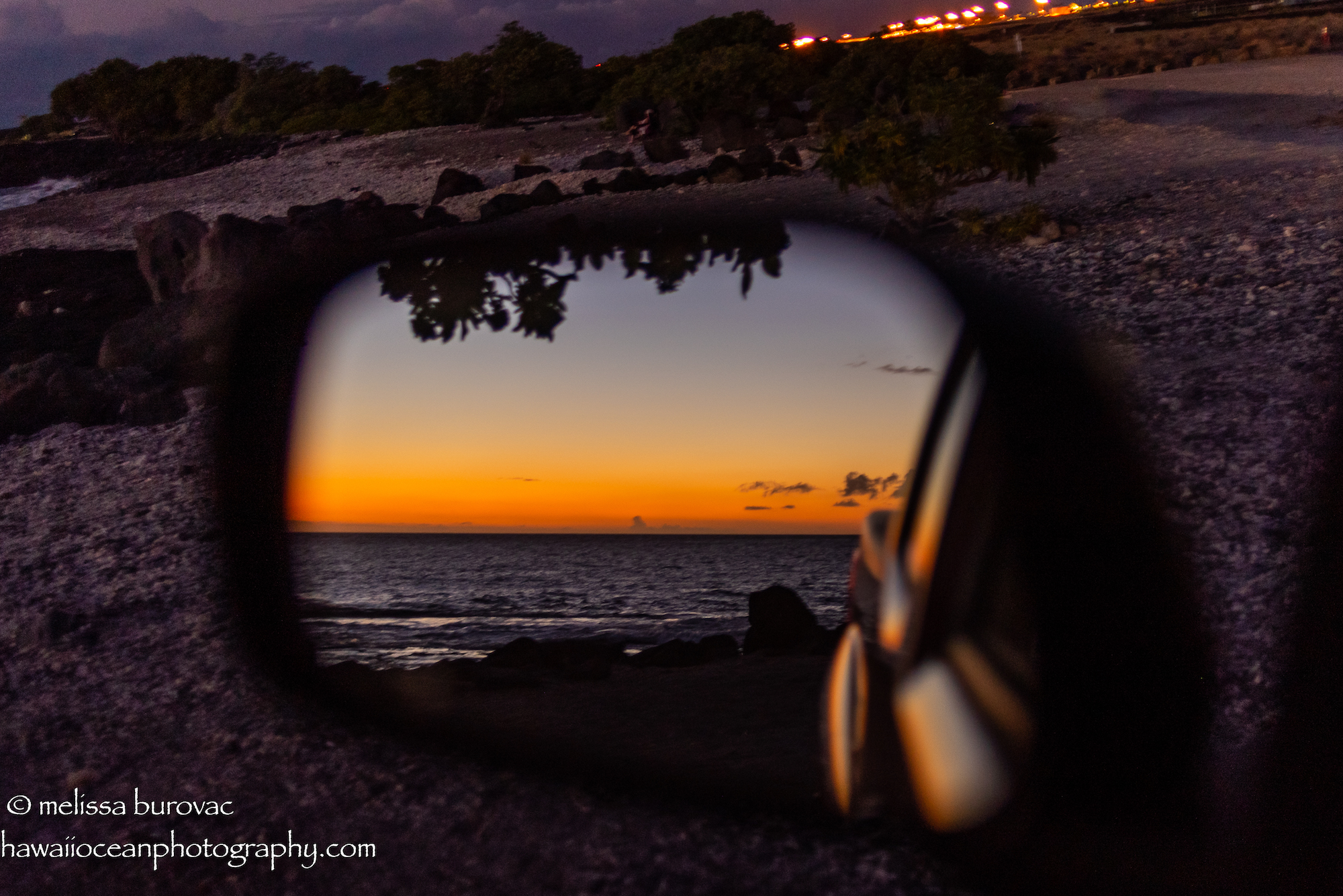 It's hard to write a retrospective while planning for the future. I thought I could easily sum up my years in Hawaii – nearly 15 of them – and move on, but started thinking 15 years?! Where did 15 years go? A full look back will have to wait until my mind is a bit calmer.
I recently made a tough decision to move back to the mainland – Cleveland, Ohio, to be more specific – in light of my father's declining health. I moved out of my parents' house during high school, went away to college, traveled, lived in several states, then moved to Kauai. I don't think it's possible to know your parents at a young age and after 30 years of almost total absence, I can't say I know them at all. Better late than never, as they say.
The first leg of my journey begins on March 11 when Lucy and I fly to Portland, where we will putter around the city with family until my truck arrives in Seattle. A quick train ride to retrieve the truck, plus some visiting with friends in Seattle, begins the second leg when Lucy and I will drive cross-country and take in some sights I've missed throughout the years. I don't think Lucy cares much about the Grand Canyon or Mt Rushmore, as long as they smell good, but perhaps we can find her a moose or a bear to bark at. I haven't chosen my stops yet but I have three weeks in the northwest to plan the journey. My drive could be a few days or a month, depending on whether snow keeps flying; I'd like to cruise the mountains but after so many years in Hawaii I'm not sure I'm ready for high-altitude blizzard driving. Upon arrival in Cleveland, I'm going to get to work on finding things to do to make me forget that I swim in the ocean every day. And visit the parents.
I haven't blogged much in the past few months and am hopeful this trip will get me started again. Keep an eye out for posts, and if I'm near your neighborhood let me know – friendly faces on the road are a welcome sight, and I'd love to stop in towns I've never had a reason to visit before.
Aloha.
Help support the journey – Buy a book!
Wandering – non-fiction travel/adventure/humor
Sign up for this blog on the homepage to get updates on the trip, and watch Hawaii Ocean Photography for extra photos!